Roof Repairs and Replacements in San Antonio
and the Surrounding Areas
A minor issue with your roof can quickly turn into a disaster. Avoid future water damage by hiring J & R Construction & Painting for reliable roof repairs and replacements in San Antonio. As your local roofing installers, we will work efficiently to restore the roof over your head so that you can sleep soundly under a sturdy one.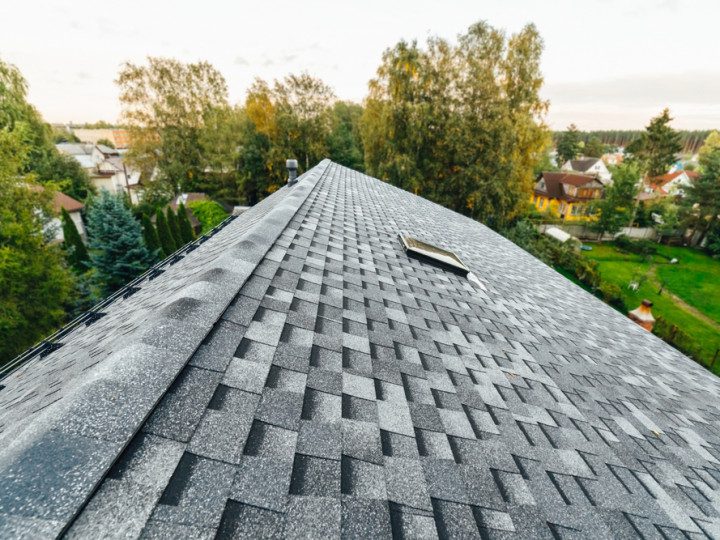 Beautiful and Durable Roofing for Your New House
Planning to build a new home? When it comes to roofing, make sure you are covered. For newly constructed homes, we can provide beautiful and long-lasting new roofs. Our traditional, versatile shingles are popular with homeowners.
Excellent, Sturdy Roof Replacement
Do not settle for timeworn roofing. When you need a roof replacement, rely on us. We will get started on your asphalt shingles installation as soon as possible. We build roofs that withstand the test of time using quality materials.
Choose Our Team
Order a roof installation or an asphalt shingle installation plan from local roofing installers in San Antonio today.
CONTACT US